The Power of Tarot
Science + Art = Magic
Tarot card readings can relieve stress, inspire fresh perspectives, and suggest new avenues of opportunity. If you want to use Tarot to promote self-discovery, deep knowing, and positive transformation for yourself and others, this training course was designed for you by a PhD sociologist with more than 30 years tarot experience.
The tarot deck is an unbound picture book you can shuffle and deal into infinite combinations of visual cues to spark metaphorical storytelling that leads to personal insight.
The magic happens when you:
Get into the flow.

Unlock your intuition.

Develop your natural ability to receive inner guidance.
As you learn to make sense of tarot symbols and imagery you develop a beautiful, myth-making practice of empowering yourself and others to create desired outcomes.
Are you ready to claim, wield, and share your personal power?
Tarot is a unique practice for liberating your spiritual authority. Not just "love and light" or upper-chakra-style ascension. But also the dark, mud, blood, roots, and shadow of descension and embodied immanence. So that you can come into your true power to affect inner and outer worlds.
Because power isn't something you have, it's something you DO.
Tarot with Dr. Rose is a light-hearted exploration into the science, art, and magic of tarot card reading that will help you strengthen your intuition and read the cards with confidence. Many esoteric traditions reinforce a serious and even rigid view of tarot cards and tarot readings. This course is unique in emphasizing the centrality of play, our primary learning language.
This playful course will help you:
Discover behavioral science explanations for how tarot cards work.

Make art that transports you into the secret meanings of tarot imagery.

Delight in the fun and surprising ways Tarot comes to life as you play with the cards.

Use tarot cards like a magical portal to travel beyond everyday life.
As you play and create with tarot cards, you will develop your own personal relationship as well as gain practical tools and techniques to:
Read every tarot card and use any spread without looking things up in a book.

Understand card placements and layouts well enough to create your own.

Work with all kinds of questions and know exactly what to do in any reading situation.

Empower others to get out of their comfort zone and move forward in life.

Feel good about charging and earning the real value of your tarot readings.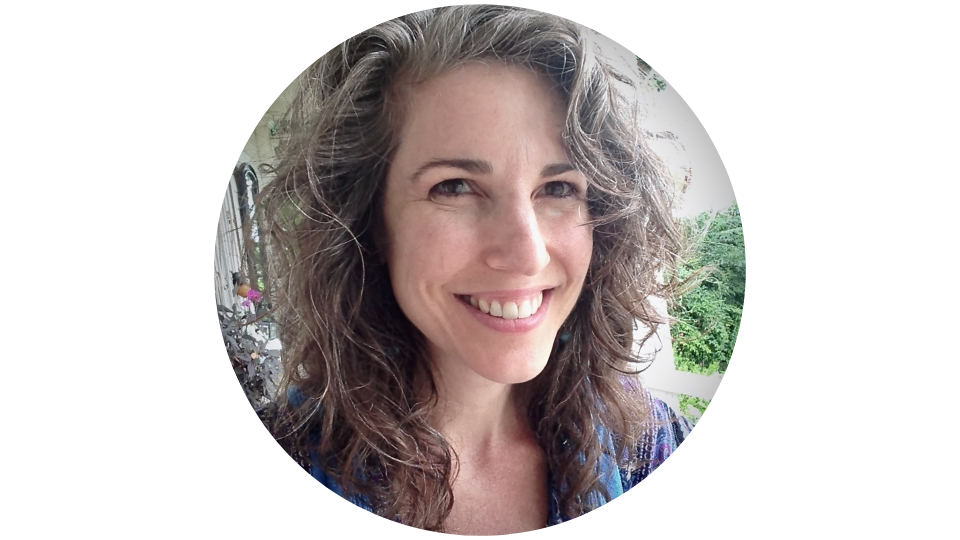 Hi, I'm Dr. Jessie Rose.
My teaching style weaves together hereditary lineages of energetic wellness with the sociology of emotions, identities, and change. I earned my PhD from The Ohio State University in 2002 and have been facilitating individual and organizational transformation for more than two decades. I love sharing my passion for Tarot as a creative technology for spiritual liberation.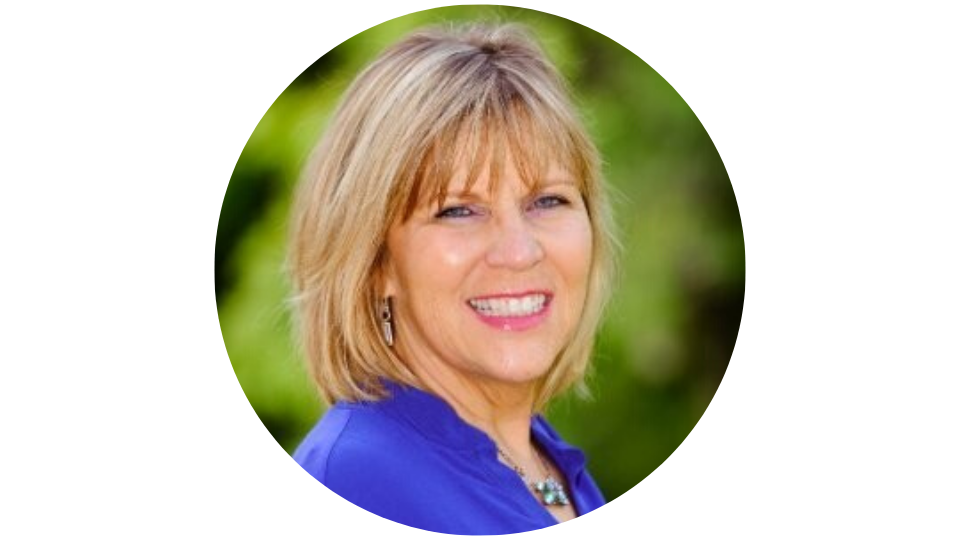 Gifted, Eloquent, and Magical
"You are gifted beyond words in your work with the amazing Tarot. Your enthusiasm and passion for sharing the wonders of the Tarot is truly infectious! You are an eloquent and magical storyteller. Captivating!"
-Dawn Sanders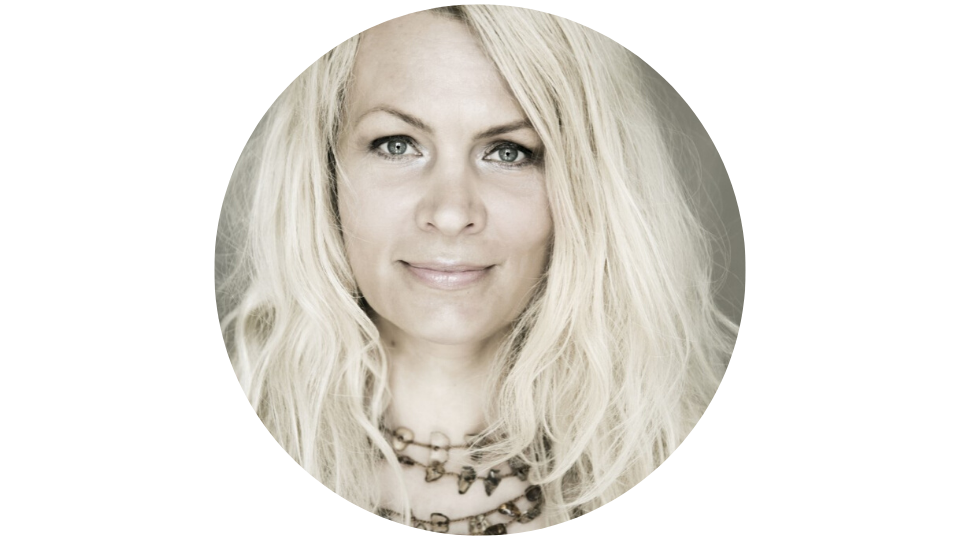 Totally Other Dimensional
"Lots of valuable information! So much wonderful empowerment. You've shown me and reminded me that I create my world. Working with you put me in a totally other dimensional level."
-Gita Gavare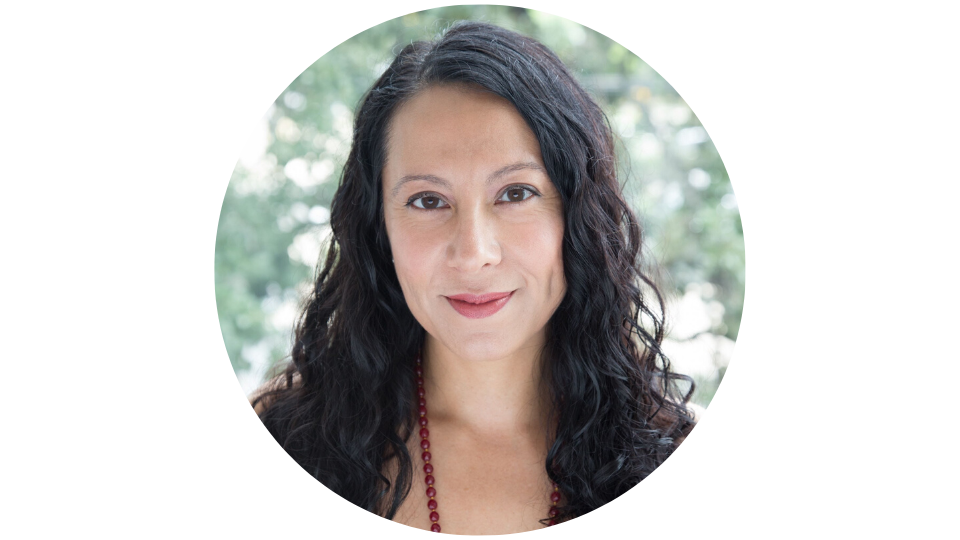 Authority, Grace, and Finesse
"You are one of the most talented, intelligent, magical, and creative women I know. You present with such authority, grace, and finesse - creating transformation within those who are present to your magic."
-Linda Galvan
Enroll today in Tarot with Dr. Rose, and you will enjoy:
Immediate access to

6 self-paced modules with 20+ easy-to-digest, action-oriented lessons that will get you playing with your cards so you can learn from them directly.

(value $397)

3 LIVE video calls with Q&A and demo readings by Dr. Jessie Rose using Zoom (you will need to download this free app).

(value $297)

The final series of live calls for 2020 is scheduled from 8-9pm ET on 11/6, 11/20, and 12/4.
Private learning community inside Teachable where you can find study buddies and enjoy exclusive savings on special offers from Dr. Jessie Rose.

(priceless)
PLUS FOR A LIMITED TIME this course is bundled with a free gift of Moon Magic Activation to awaken your connection to celestial energies. This intimate training and spiritual transmission is designed for women and will benefit anyone willing to expand the capacity to receive, feel, and direct the natural life-force energy that is always available to you. Awaken inner knowing through a powerful experience of your direct celestial connection. Learn how to create a personal practice of sacred intention-setting to help you can manifest the change you desire and guide others to do the same. Activation resources include: Intro to Moon Magic guidebook (PDF) and Drawing Down the Moon guidebook (PDF) with guided meditation (MP3). Here's a review to give you a taste: "I did this during the recent supermoon and felt a palpable energy – like the first time I did Reiki. I felt the energy in my body and thought, damn, this shit is REAL! It was centering, grounding, and so easy to follow along with the recording. Absolutely transformational for anyone who wants to go from an intellectual understanding of energy into a physical, embodied experience of it." -Holly Keefer (value $197)
TOTAL VALUE IS MORE THAN $888